Explore 微驱科技 EP9132 DVI / HDMI分配器 HDCP集成
Explore 微驱科技 EP9132 DVI / HDMI分配器HDCP集成
EXplore微驱科技产品目录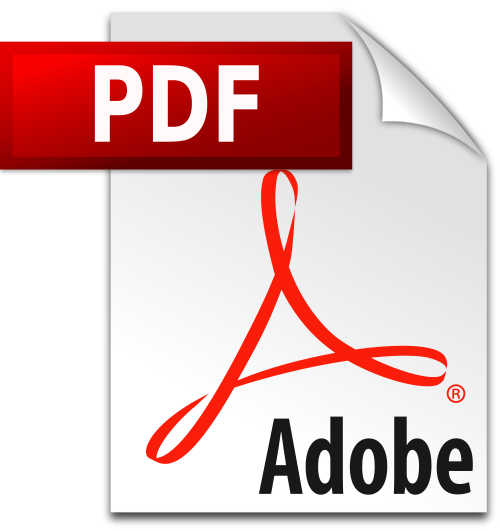 product catalog.
The EP9132 is an DVI/HDMI splitter with integrated HDCP decryption/encryption engines and is
compliant with HDMI Rev 1.3b and HDCP Rev 1.2 specifications. The EP9132 receives DVI/HDMI
inputs, process HDCP decryption and encryption and transmits the data to 2 DVI/HDMI ports. The chip uses an external EE to store the encrypted HDCP receiver/transmitter keys.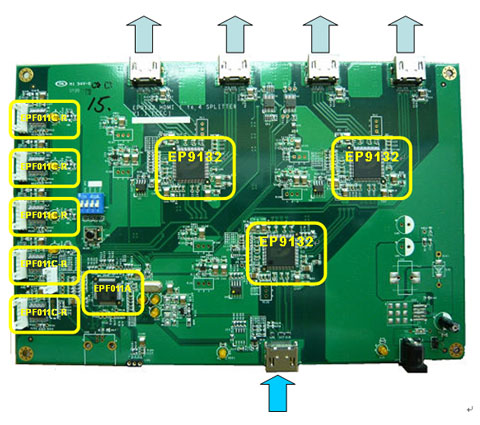 Feature
• DVI Specification 1.0 Compliant
• HDMI Specification 1.3b Compliant
• Integrated HDCP decryption/encryption engines which are compliant with HDCP Rev 1.2
specification
• Encrypted HDCP keys store in external serial EE
• Wide Frequency Range: 25MHz - 225MHz
• Support 12-bit Deep Color up to 1080p
• Supports 1 DVI/HDMI input port and 2 DVI/HDMI output ports
• Supports conversion of HDMI signaling to DVI signaling
• Supports HDCP Repeater
• Re-Sample architecture to filter input noise and recover the input data
• Re-Drive architecture to regenerate clean TMDS signal
• Cascadable to make more than 2 output ports
• Single 3.3V CMOS Design
• 80-Pin LQFP (Pb-Free)
EP9132 图片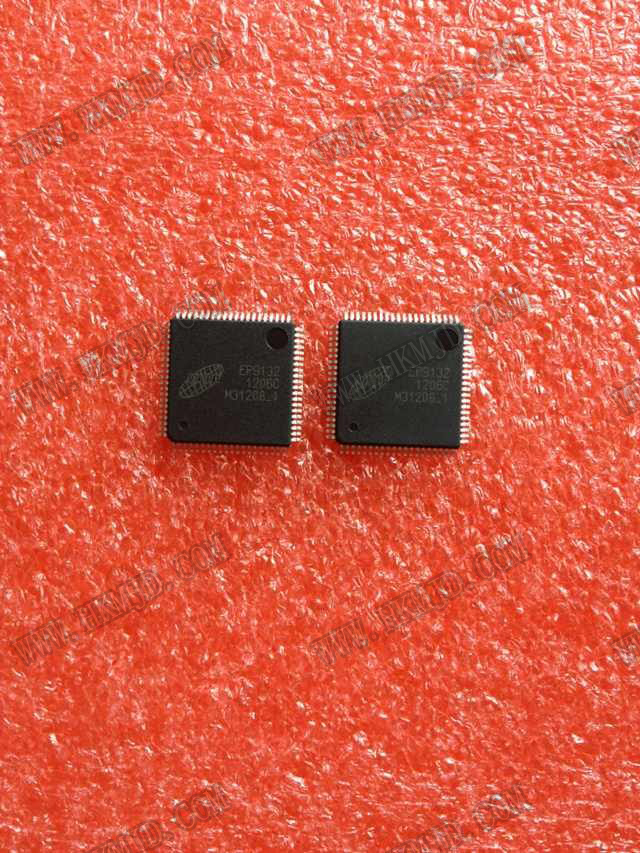 网站链接:
源自:深圳市明佳达电子有限公司
点击数:1830 | 更新时间:2014-01-07 16:58:34